About Joe
Joe Klunder is an international 4-subject teacher from the United States of America
b

6

Countries Taught In

c

8

Countries Traveled for Leisure

d

4

Subjects Taught
---
Me in a Nutshell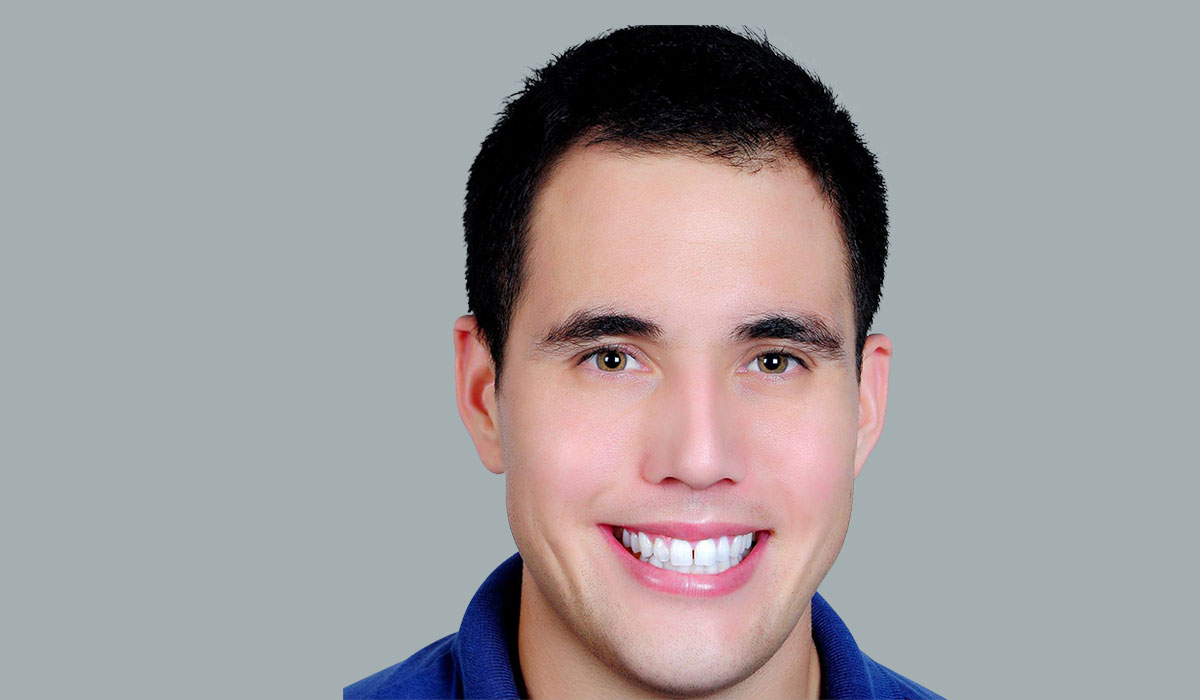 Currently, I am an international teacher. I have taught in five countries: South Korea, Saudi Arabia, Turkey, Libya, and now China. I love anything international: food, weather, socio-economic organizations, volunteering, etc. Teaching provides the opportunity to get to know others, help others, save a little money, and get to travel a little.
Read More
Subjects
Language Arts 25%
History 25%
Geography 25%
English as a Second Language 25%
My specialties include: Investigative Reports, Non-Profits (starting and managing), Analytical Research, Networking.
---
Since the start of his career, Joe has been published and recognized in publications and academic papers. Some of his work includes:
"Computerized Cognitive Training Methods to Increase Intelligence" (Undergraduate Research Opportunities, Project 2009)
"Strategies for the Direct Enhancement of Intelligence" ( International Mind and Brain Education Society, 2009)
Strategies for the Direct Enhancement of Intelligence" ( American Educational Review Association, 2010)
Leyrer, J., Engelman, N. Saldana, S., Rutherford, T., & Klunder, J. (2011). The development of a manual for instruction in inductive reasoning. Paper submitted to the annual meeting of the America Education Research Association, Vancouver, British Columbia, Canada.
Joe's success can be credited to his desire to succeed and the skills and experience he acquired throughout his adolescent and college years.
Education
In 2003, Joe graduated from Corona Del Mar High School. Immediately after high school, Joe enrolled in Brown University where he earned a B.A in History. While he attended Brown University, he played an instrumental role in designing, researching, and implementing 2 independent studies successfully. He also participated in the Brown University Entrepreneurship Program.
Work Experience:
In 2005, Joe founded and directed a Youth Community Organization that donated over $100,000 of foods and goods. During his 3 years stint, he managed over 18 volunteers who transported and delivered clothes, toys and living essentials to senior citizens, homeless, and the less fortunate in his community.
In May 2004, Joe interned at the 2004 U.S Chamber of Commerce. During his time at the U.S Chamber of Commerce, he played a crucial role in proposing, researching and designing publications about the free trade agreement. His publication was entitled: Embracing Globalization and the Free trade agreement.
In September 2004, Joe once again, became founder and co-director in the education sector. He founded Frontier; a non-profit that provided extensive SAT preparation for students of High Hope High school. During his 10 months at Frontier, averages of SAT scores were improved by 300 points. Joe also advised students on college admission, financial aid and career matters.
Between 2005 and 2008, Joe has proven that he is a top-notch research assistant. During the 3 year timespan, he played critical roles in the success of the following companies: Harvey & Company (Intern), (Marcus & Millichap- Research Analyst), Wordsmart (Research Consultant)
Today Joe splits his time between two challenging, yet rewarding roles. Since 2009 to present day, he has been the Research Assistant for University of California. At University of California, Joe compiled and analyzed test results for "Creativity and Entrepreneurship" comprised of 200 students and entrepreneurs. When he is not researching and analyzing, he is the Executive Director of Alumni of the Ivy League. As Executive director, he introduces younger alumni to mentors and sets up webinars for topics of interest. Since he started in 2010, he has helped founder, Osman Niazi grow membership to 40,000 members. These members hail from Ivy League Universities and prestigious colleges such as Harvard, Princeton, Yale, Stanford, MIT, Cal Tech, Northwestern, University of Chicago, Oxford, Cambridge, and INSEAD.
Throughout Joe's professional career, he has acquired a myriad of skills that enable him to be a leader in his field and contribute to the success of any company or organization he works for. Some of these skills include, but are not limited to:
Research & Analysis
Qualitative research
Investigative research
Policy analysis and data analysis
International relations
Public speaking
Teaching
Social Media
Organizations and Activities
Brown University Entrepreneurship program - Received Undergraduate Research Opportunities Program Award (UROP), a monetary award to conduct promising research in educational psychology.
---
This above all: to thine own self be true.- William Shakespeare

How many cares one loses when one decides not to be something but to be someone.- Gabrielle "Coco" Chanel

Health is the thing that makes you feel that now is the best time of the year.- Franklin Pierce Adams